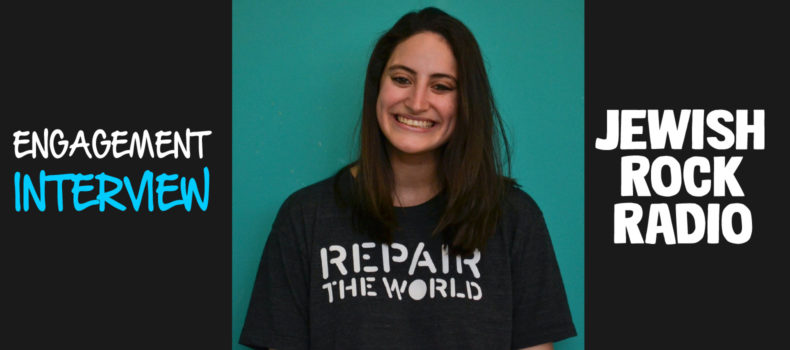 Repair the World | Nina Rosenberg
Our service makes tangible differences in lives and communities, and we infuse it with Jewish values, learning about historical and social contexts that surround the issues, reflecting on our experiences, and assessing our impact.  In fact, we believe that this 'infusion' enables us to serve better – to contribute more consciously and tangibly to the issues we work on and the communities we work in.
We are all about putting the "why" in volunteering. We believe that meaningful social action involves volunteering, and understanding the issues we're addressing and the positive change we are working towards.
Repair volunteers are grounded in common cause: the commitment to help improve the communities we live in and larger world around us. Our Repair the World community lives its values by working towards that big goal together–by serving and learning together, we create impact together. When everyone gives and grows a bit, it adds up. There is power in numbers! There is power in community! All this may sound serious, and it is. We are about real growth and real change in communities. But, we are also about real FUN. So bring your whole self (and your friends) and let's get started!