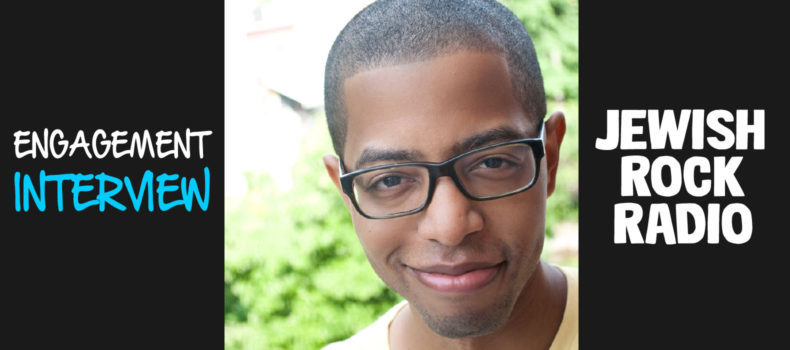 LABA | Kendell Pinkney
LABA: A Laboratory for Jewish Culture is a program of the 14th Street Y that uses classic Jewish texts to inspire the creation of art, dialogue and study.
Part of LABA is the House of Study, an artist fellowship program for which around 10 culture-makers, a mix of visual artists, writers, dancers, musicians, actors and others, are brought together to study classic Jewish texts in a non-religious, open-minded setting. The fellows use the study to inspire work which is featured on this website and in our series of LABAlive events and performances. Every year LABA focuses its study around a theme.
Our goal at LABA is to present Judaism's rich literary and intellectual tradition in a free and creative setting, so that these stories and ideas spark new thought and art. The creative output from our House of Study pushes the boundaries of what Jewish art can be and what Jewish texts can teach.