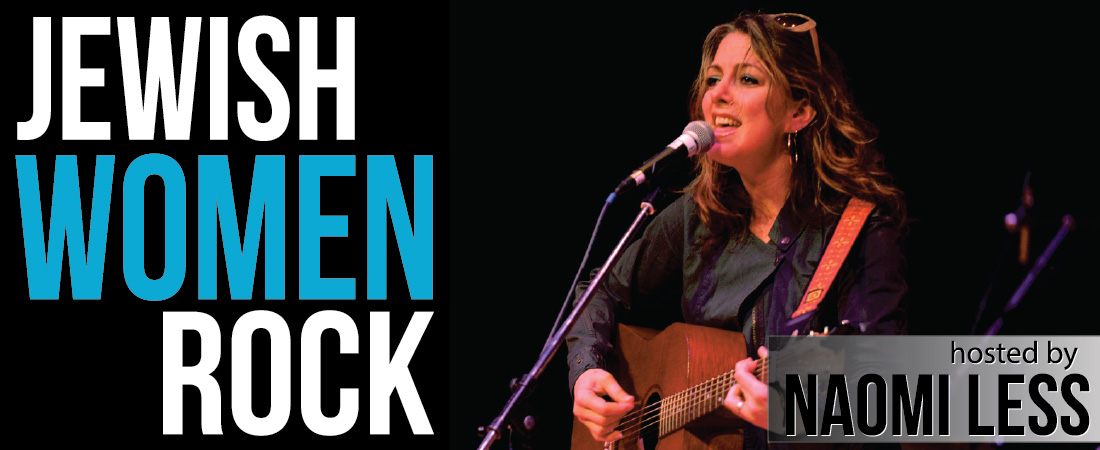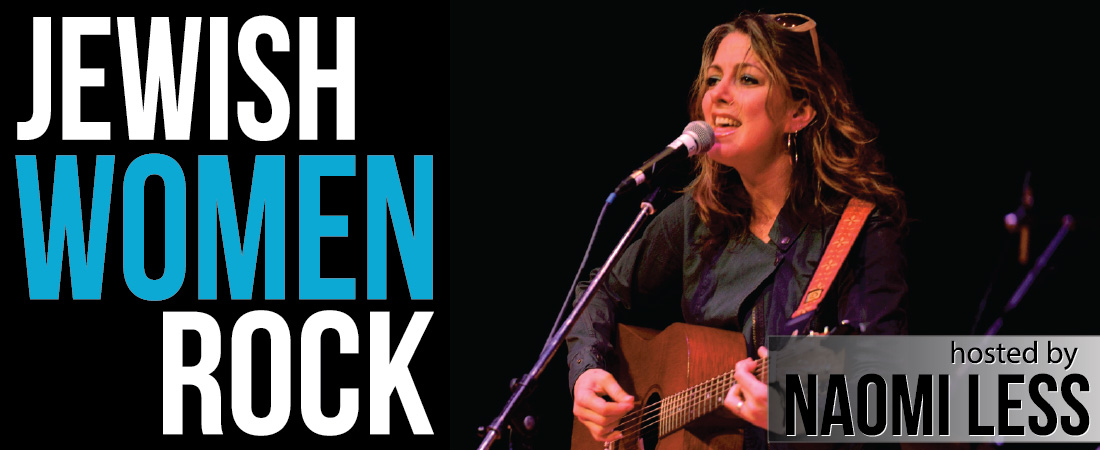 Jewish Women Rock features the best, and most influential female voices in contemporary Jewish music, with host Naomi Less.
About the Host
Naomi Less writes edgy, pop-rock riffs, punchy lyrics, soaring melodies and uplifting messages that move all ages and genders. Hailed by PresenTense Magazine as the "Ultimate Jewish Chick Rocker", Naomi combines her faith with a modern sound, motivating audiences to work for change in the world. Dedicated to breaking gender stereotypes and producing music with positive non-sexualized lyrics, Naomi's strong character and unique voice amplify a powerful message to young women: be who you are, no apologies. She founded Jewish Chicks Rock and Jewish Kids Rock, a project to empower more young, kids to pick up instruments and express themselves through rock music. Naomi tours, trains and delivers inspiring, custom-made rock-shops around the world. Naomi has been a songwriter, world-wide Jewish ritual musician, songleader, and rockband leader for 14 years. Naomi has released two solo CDs, "The Real Me" and in 2013 she released her latest CD "Seven" both of these are available on Itunes and CD Baby.
Playlists
Episode 1, Voices of Change
Episode 2, Women Who Rock the Worship World
Episode 3, Boundary Breakers
Episode 4, Songleader Boot Camp Listeners' Choice
Episode 5, Aviva Chernick, Revelation, and Shavuot
Episode 6, Jewish Chicks Rock at Camp Louise
Check out the Showtimes page for this week's schedule!