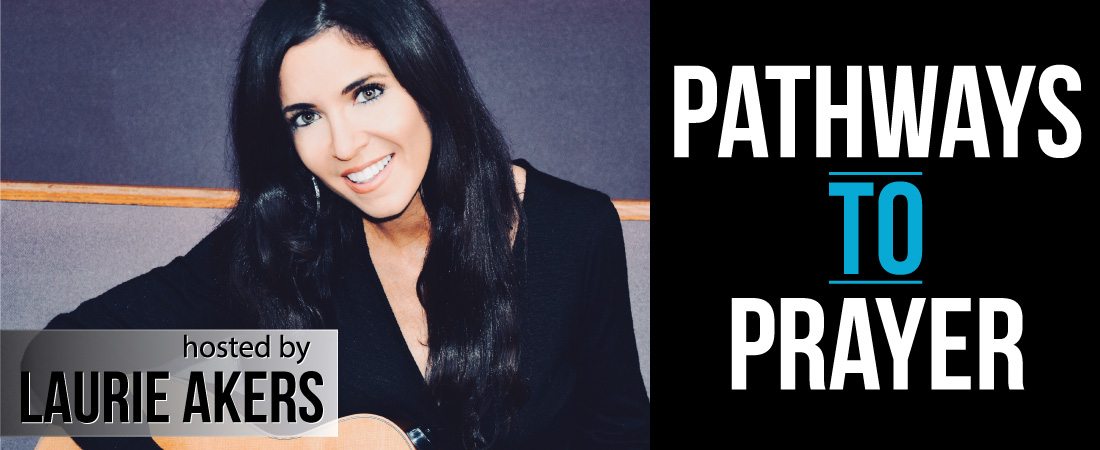 Pathways to Prayer explores the diverse musical tapestry of Jewish prayer and hear both traditional and contemporary music from composers who are helping define spiritual connection in the 21st Century.
About the Host
Laurie Akers is a celebrated Chicago-based artist and cantorial soloist. Her songs appear in numerous Jewish liturgical anthologies including Chazak V'Ematz: Jewish Songs of Hope and Protest, Shabbat Anthology IX, Nigun Anthology Volume III and High Holiday Anthology Volume I. Laurie is the host of the Cantors Assembly's Shir Chadash program and the Jewish Rock Radio Chicago Sings concert series. She recently launched cantorial trio, Shul Sisters, whose performances include a 2020 debut concert at Park Avenue Synagogue in NYC, the 2020 International Lion of Judah Conference, the 2021 Women 4 Joe Inauguration celebration with Mayim Bialik, the 2021 Hamptons Synagogue Thanksgiving Day Concert and the Holocaust Museum's 2022 annual gala. Laurie serves as the cantorial soloist at Congregation Or Shalom in Vernon Hills and she is currently in her final year of cantorial studies through the Cantors Assembly. Laurie's album, The Key of We, can be found on all major music platforms.
Playlists
Episode 5: Tu B'Shvat
Episode 4: Joy
Episode 3: Resilience
Episode 2: Peace
Episode 1: Comfort and Healing
Check out the Showtimes page for details and showtimes for all of JRR's celebrity-hosted shows!