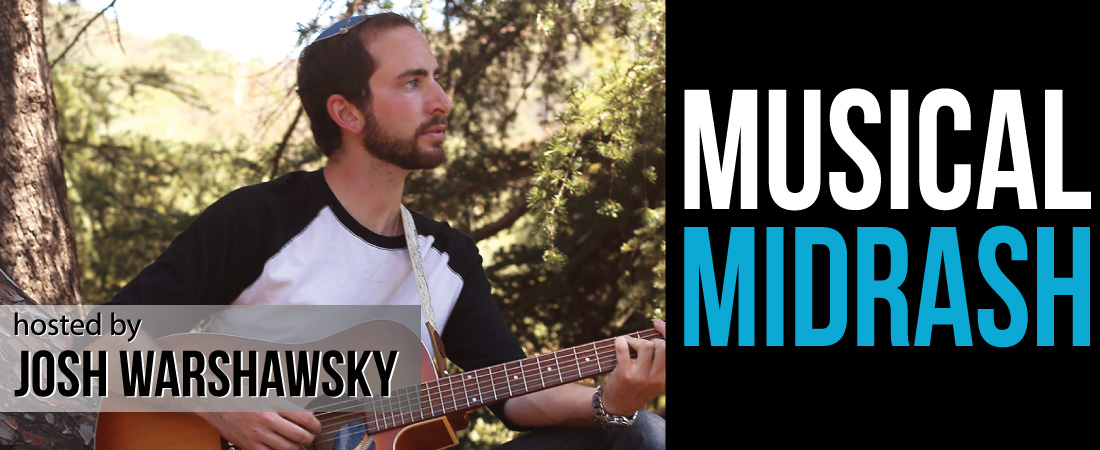 Jewish texts have inspired musicians and poets for hundreds and thousands of years. Century after century, Jews have combed the wisdom of our history for inspiration and guidance. Music serves as a medium for us to understand these words in a new light: a Musical Midrash.
About the Hosts
JOSH WARSHAWSKY inspires and engages Jews across generations through music and teaching. Josh has shared his original melodies with Jewish communities throughout the US and Canada. This summer, he will be embarking on his third Jewish Summer Camp Tour, spending time in residency teaching and sharing music and Tefillah at Ramah Wisconsin, Ramah Nyack, Ramah Poconos, and Ramah in the Berkshires.
Showtimes: Sundays at 4 PM Eastern, 3 PM Central, and Tuesdays at 8 PM Eastern, 7 PM Central
Playlists
Episode 6, Finding Strength and Standing Up in Honor of Chanukah
Episode 5, High Holiday Music
Episode 4, Songs About Light
Episode 3, featuring Chava Mirel
Episode 2, featuring Eliana Light
Episode 1, Gratitude, Inner Strength, Wisdom, Hope, and Humility
Check out the Showtimes page for details and showtimes for all of JRR's celebrity-hosted shows!