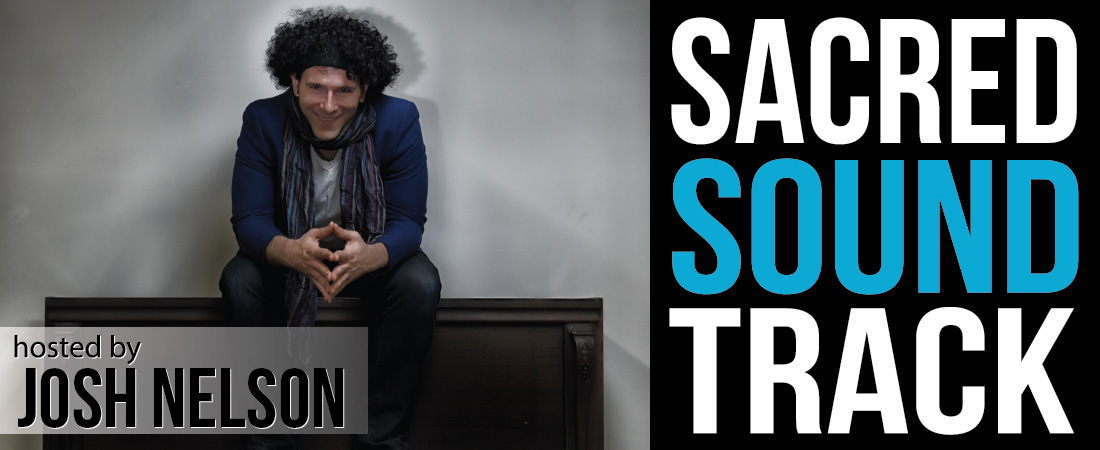 Josh Nelson explores the intersection of spirituality and music.
About the Host
One of the most popular performers and composers in modern Jewish music, Josh Nelson brings his extraordinary message of hope, unity, and spirituality to concert stages and worship services across the globe. Josh is a gifted multi-instrumentalist and songwriter whose work is celebrated and integrated into the repertoire of congregations, camps and communities around the world.
Whether appearing solo or with an elite ensemble of world-class musicians, Josh's presence and performance style is high-energy and captivating. His music builds community, lifting up congregations and concert audiences alike through experiences that are at once energizing and deeply moving.
A classically trained musician who is equally versed in rock, jazz and world music, Josh combines his broad range of influences into a breathtaking musical style that is accessible to audiences of all ages and backgrounds. Josh previously served as director of Jazz Programs and an adjunct professor at Boston University, where he is currently completing a doctoral degree in music. While he performs professionally on as many as thirteen different instruments (though not at the same time), he is most widely considered an extraordinary guitarist, pianist, and vocalist.
Playlists
Episode 1, Josh's Current Favorites
Episode 2, Josh's Sacred Soundtrack
Episode 3, Sacred Soundtrack
Episode 4, Pesach
Episode 5, High Holidays
Episode 6, New Chanukah Music
Check out the Showtimes page for details and showtimes for all of JRR's celebrity-hosted shows!