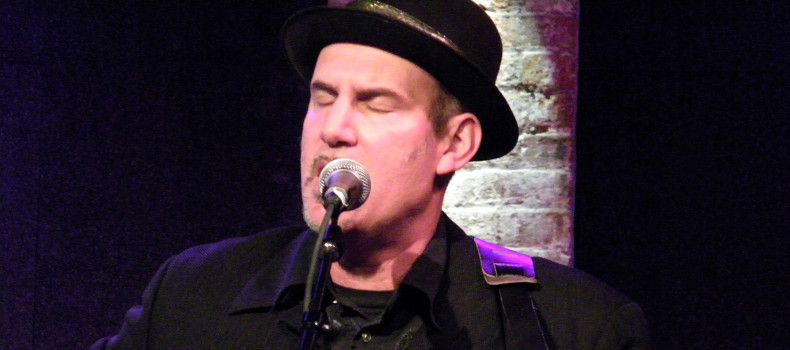 Celebrity Interview | Peter Himmelman
What becomes a rock icon most? Continuing to turn out great work, of course. Growing artistically. Challenging expectations. And how about acting your age: embracing experience rather than trying to airbrush it?
Among rock musicians who matter, no one has check-listed those items more winningly than Peter Himmelman. During his multi-pronged career as a singer, songwriter and all-around performer, as a children's entertainer, TV and film composer and pioneering webcast star, he has maintained remarkably high standards: Can you point to a song in his vast body of work that feels tossed off, or remember a concert or club date that didn't delight and amuse? Is there a pop star of his generation more committed to exploring new modes of expression and new methods of connecting with his diehard followers?
Recorded on a dare – his own – to work faster and more under the gun, and closer to the quick of the creative process, Himmelman's new Himmasongs album, "The Mystery and the Hum," tumbled out of him with no planning or preparation. Holed up in a Minneapolis studio, far from the comforts of his home in Santa Monica, Calif., this native of St. Louis Park, MN, wrote the tunes over a two-week period and cut them in three days. Though he co-produced them with his friend Rob Genedek, who operates the studio, he raised the stakes of his experiment by hooking up with "house" musicians with whom he had never played, taking it on trust that if bassist Jim Anton and drummer Billy Thommes were good enough to run with Jonny Lang, they were good enough to ride the sonic rapids with him.