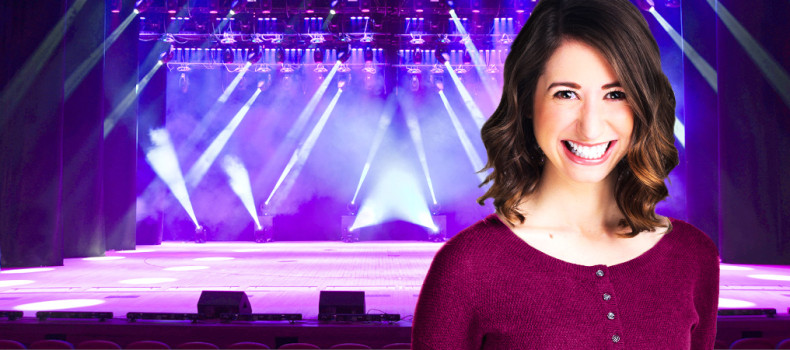 Meet Abby Eisen
Abby Eisen is JRR's Director of Young Adult Engagement – she's somebody you'll really want to get to know!
I am excited to have joined the Jewish Rock Radio team as the Director of Young Adult Engagement. Music has always been a significant part of my life. Some of my most special memories from my childhood are those from the St. Louis Jewish Community Center's Camp Sabra and from BBYO. Whether it was singing around a campfire or in a room with hundreds of other young Jews immersed in one song, I always felt the energy and joy. Music has the power to bring people together and to create community and a place of belonging. Music helped me develop incredible friendships, overcome challenges and form a deeper understanding of what's most important to me and how I can give back.
In this position, I'm excited to continue building relationships with our awesome
Jewish Rock Radio artists
and I look forward to connecting with Jewish communities throughout the U.S. at various music festivals as the JRR onstage representative. I am also excited about the work I'm doing as the Program Manager for the 
JRR Gift of Music
. This major national initiative will help strengthen Jewish identity and engagement for young adults through the distribution of cool Jewish rock music. Through this work, I look forward to helping youth, young adults, their parents and our donors connect to the many community building possibilities that Jewish music provides.