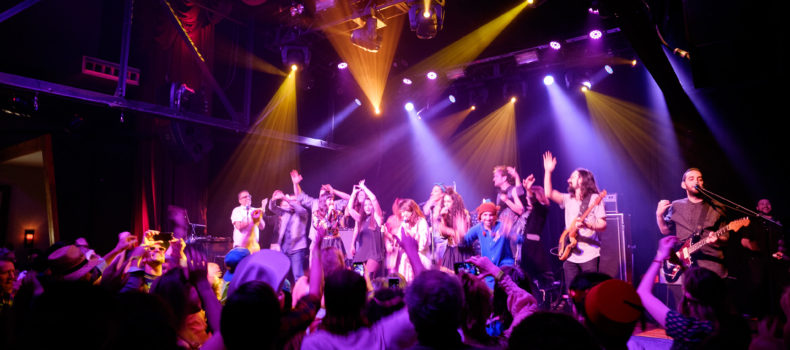 Celebrating the Power of Music
Every year, the Atlanta Jewish Music Festival (AJMF) celebrates Jewish heritage through year-round live performance events in the Southeast. It's an amazing organization that brings together a hugely diverse community. Their major event is the annual Spring Festival.
Here's what makes the festival so cool: thousands of Jewish music lovers come together for tons of Jewish music inspired programs across Atlanta. The performers are local, national, and international music artists – including some of our very own Jewish Rock Radio artists, such as Joe Buchanan, Sammy Rosenbaum, and Jaffa Road (and so many more!). There are tons of live music performances, plus some conversations and lectures about music.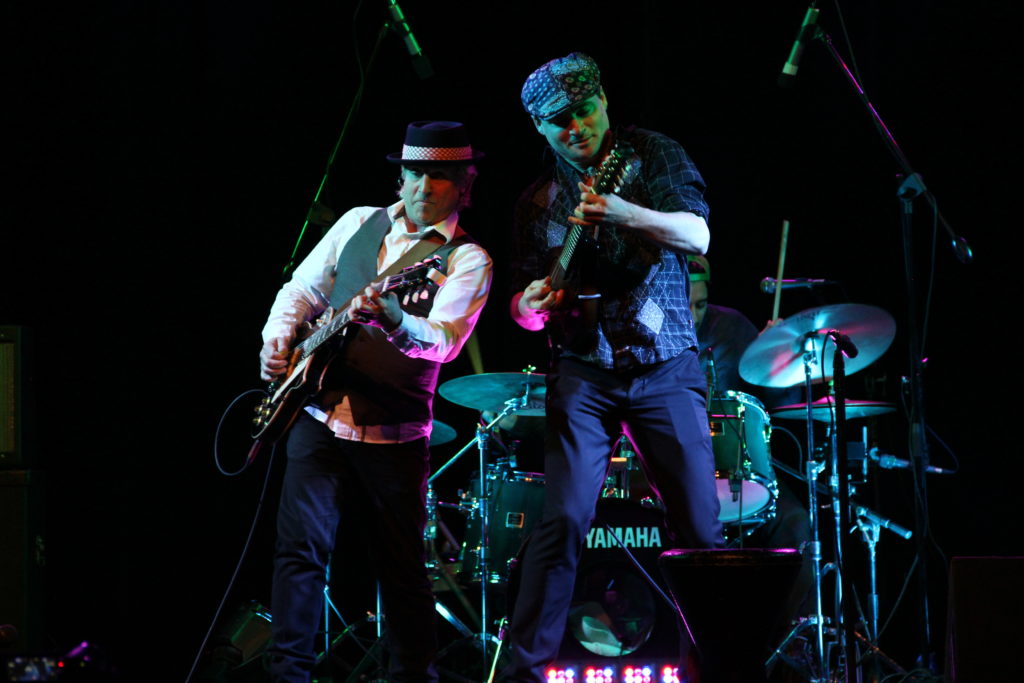 AJMF celebrates the power of music – and its success is proof of how transformative and transcendent Jewish music is for so many people. AJMF has really become an essential aspect of Jewish Atlanta.
AJMF was founded in 2009 by a dozen volunteers, plus a fiscal sponsor (Limmud Atlanta+Southeast). Russell Gottschalk is the Founding Director, and he's had a huge impact on the Atlanta Jewish community. Russell knows all about the impact of Jewish music, since it's such a major part of his own life. "AJMF has really become my life. Though I have down times in our season, I think about and work on the festival constantly. It's something that I love, so it's not really work."
If you live in Atlanta, or happen to be visiting in the spring, you won't want to miss the AJMF Spring Festival! Check out the AJMF Website for information about events throughout the year and updates on the 8th Annual Atlanta Jewish Music Festival in 2017.