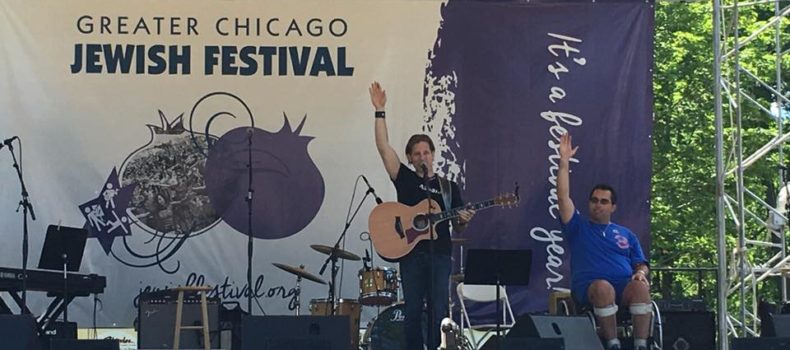 The Greater Chicago Jewish Festival: A Truly Wild Celebration
This was my fourth time at the Greater Chicago Jewish Festival, although I hadn't been there since 2008. It gets better and better EVERY time I go. I went to perform alongside awesome musical acts like the Maccabeats, Shuli Natan, Banot, Jay Rapoport, and other great Jewish artists. I seriously can't wait to come back to the Festival again!
The atmosphere at the Greater Chicago Jewish Festival was extraordinary! Walking around the festival through throngs of festival-goers (tens of thousands of people show up!), I couldn't help but feel a sense of pride witnessing the depth and diversity of the Chicago Jewish community. The Festival brings together people from every segment of Chicago Jewish community. With three separate stages rockin' music from all walks of Jewish music life, to dozens of booths representing various Chicago Jewish organizations, food (yum!), and culture – this was truly a wild celebration.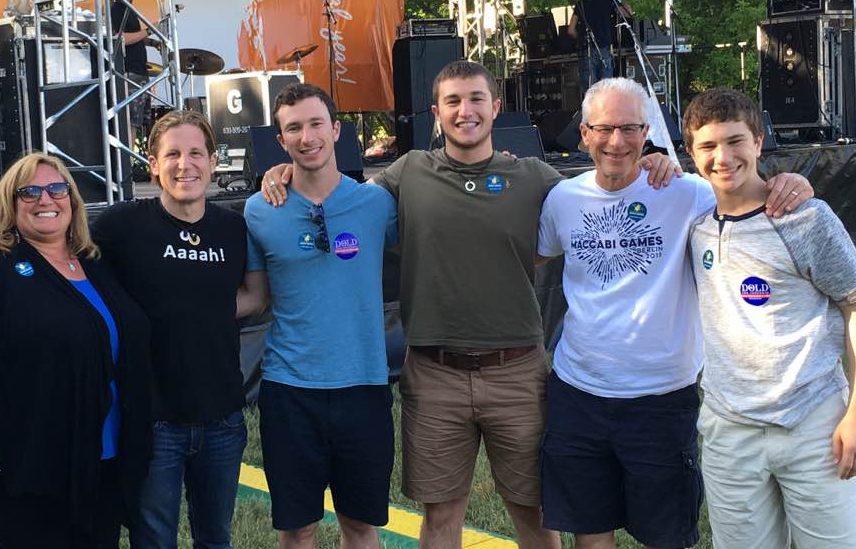 I had some major highlights at the festival. First, I'm always happy when I get to see SO many of my dearest Chicago friends – lots of hugs and laughter! It seemed like there were so many people there with their friends and families. I also got goose bumps, singing Yerushalayim Shel Zahav with Shuli Natan, the woman who made this Naomi Shemer song a massive hit in Israel shortly before the Six-Day war. It was a treat to see this historic singer do her thing.

I also really enjoyed the set by Banot – incredibly talented women! They featured one of my faves, Noah Aronson. Such a rich and harmonious sound!