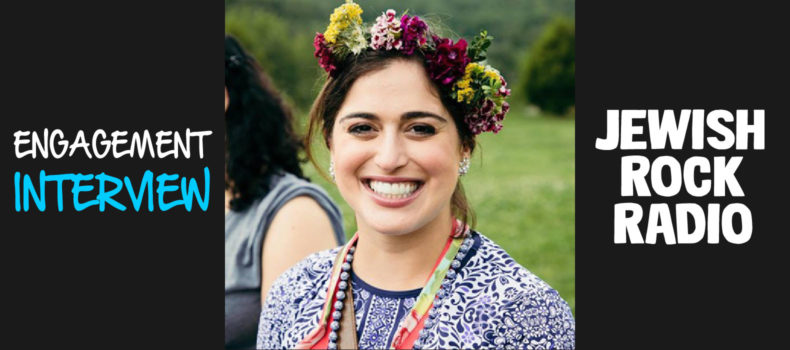 Camp Nai Nai Nai | Nina Rose
Camp Nai Nai Nai is a state-of-the-art Jewish summer camp for adults, nestled among 300 sprawling acres in the lush greenery of the Catoctin Mountains. Make the most of your getaway weekend with creative playshops (there is no "work" at Camp Nai Nai Nai), refreshing dips in the lake, spirited song sessions, color war, cozy all-camp meals, and more.
Recharge your city-worn spirit and tap into the exuberant energy only found at camp. As an inclusive and pluralistic Jewish space, Camp Nai Nai Nai offers you the Shabbat experience of a lifetime– amongst free-spirited friends (new and old) from around the country, against a picturesque backdrop of the campfire, lake, and a sprawling night sky full of stars.